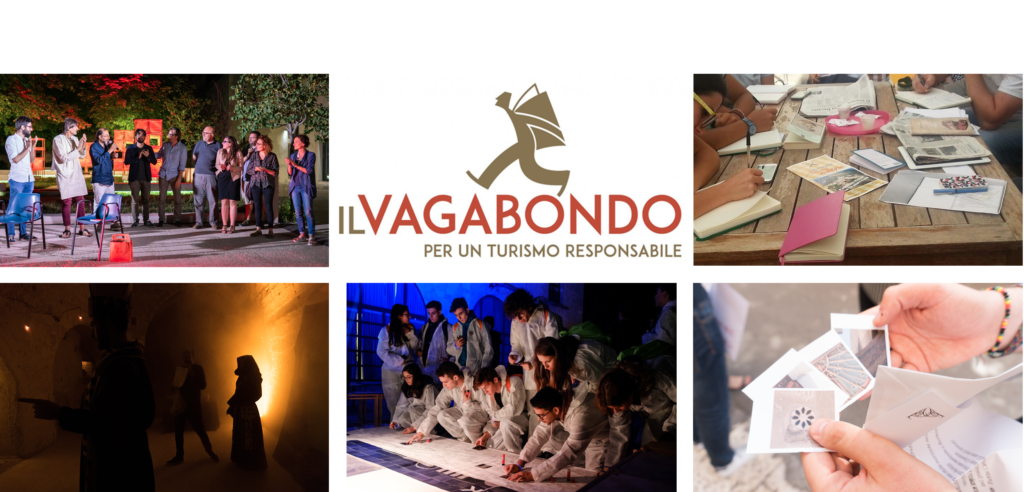 A project for us is a piece of life, a luggage of experience we carry behind us, a group of partners and friends who co-operate with us for its achievement.
Every new project arouses enthusiasm and gives us the right energy to carry on looking for new ideas, new projects and stimuli from the territory and for the territory.
We enjoy achieving projects that are strongly linked to the places where we live and we love to see how these transform the community and brings it around a table, sometimes imaginary, to find new solutions and ideas.
Every project, local or international, is lymph for our association!